Origins of a culture in Santa Catarina
As it is being discovered, Je Landscapes project has published in DC newspaper of Santa Catarina, Brazil, the story of the early starts and development of the Je culture. Click here to access.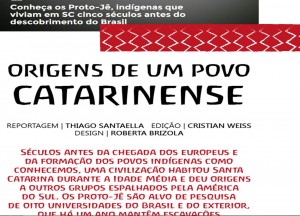 Check out the great info-graphics and video in this report. (available in Portuguese).